3 Areas
Welcome to my web site. I have split it into 3 areas representing the different interests that I have. Obviously there is a lot of cross over from one to the other but for now the division seems to make sense.
04/06/16 20:00
Felsenkeller
Acoustic Solo
Live with special guest
Mono Herzberger
https://www.facebook.com/Felsenkeller-Weinbar-Stuzzicheria-569782846520448/?fref=ts&pnref=story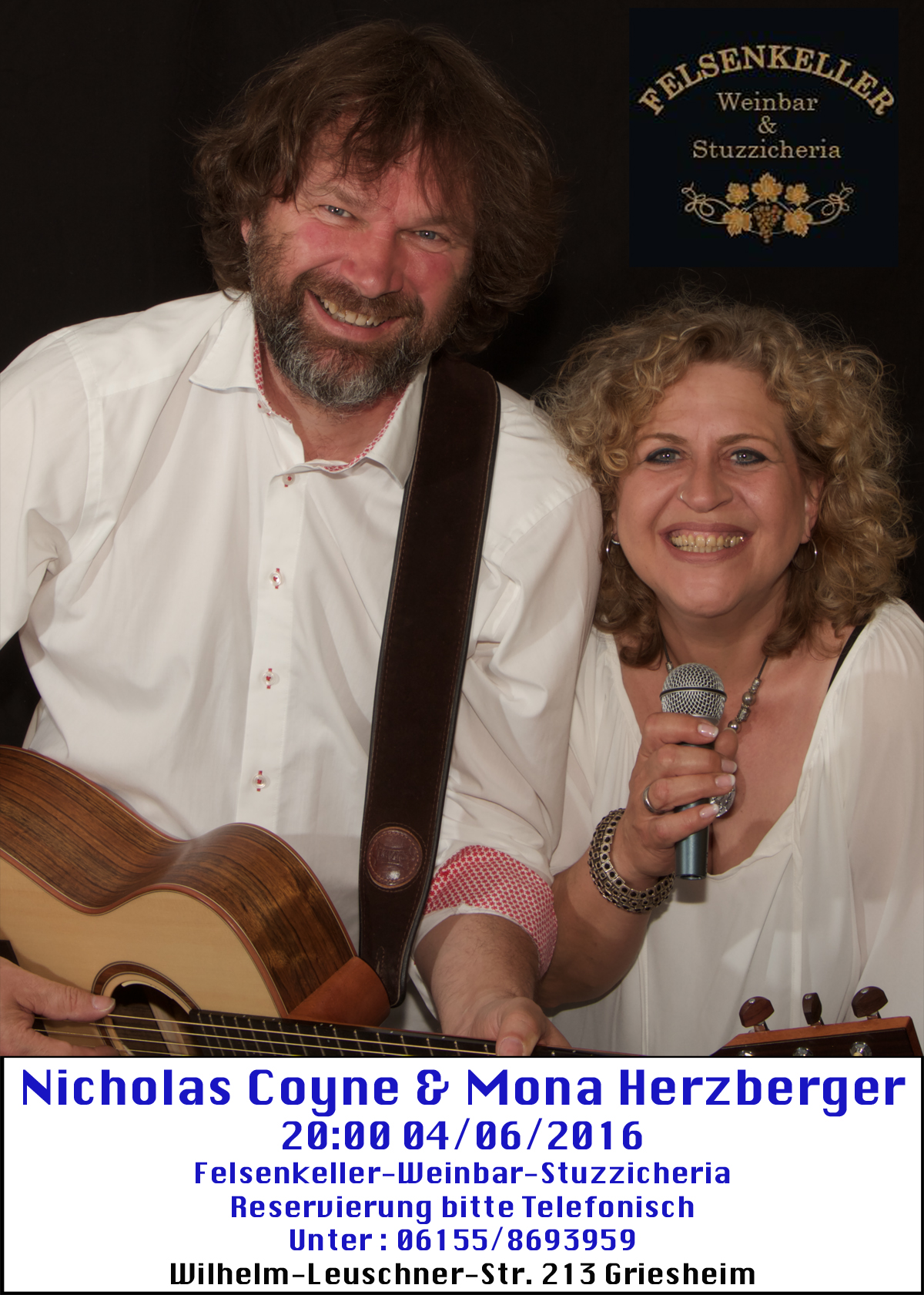 10/6/16 18:00 -
Offene Buehne im Sprendlinger Museumshof
Acoustic Solo
Details to follow. I will have a 15 min slot and I will perform 5 of my own songs.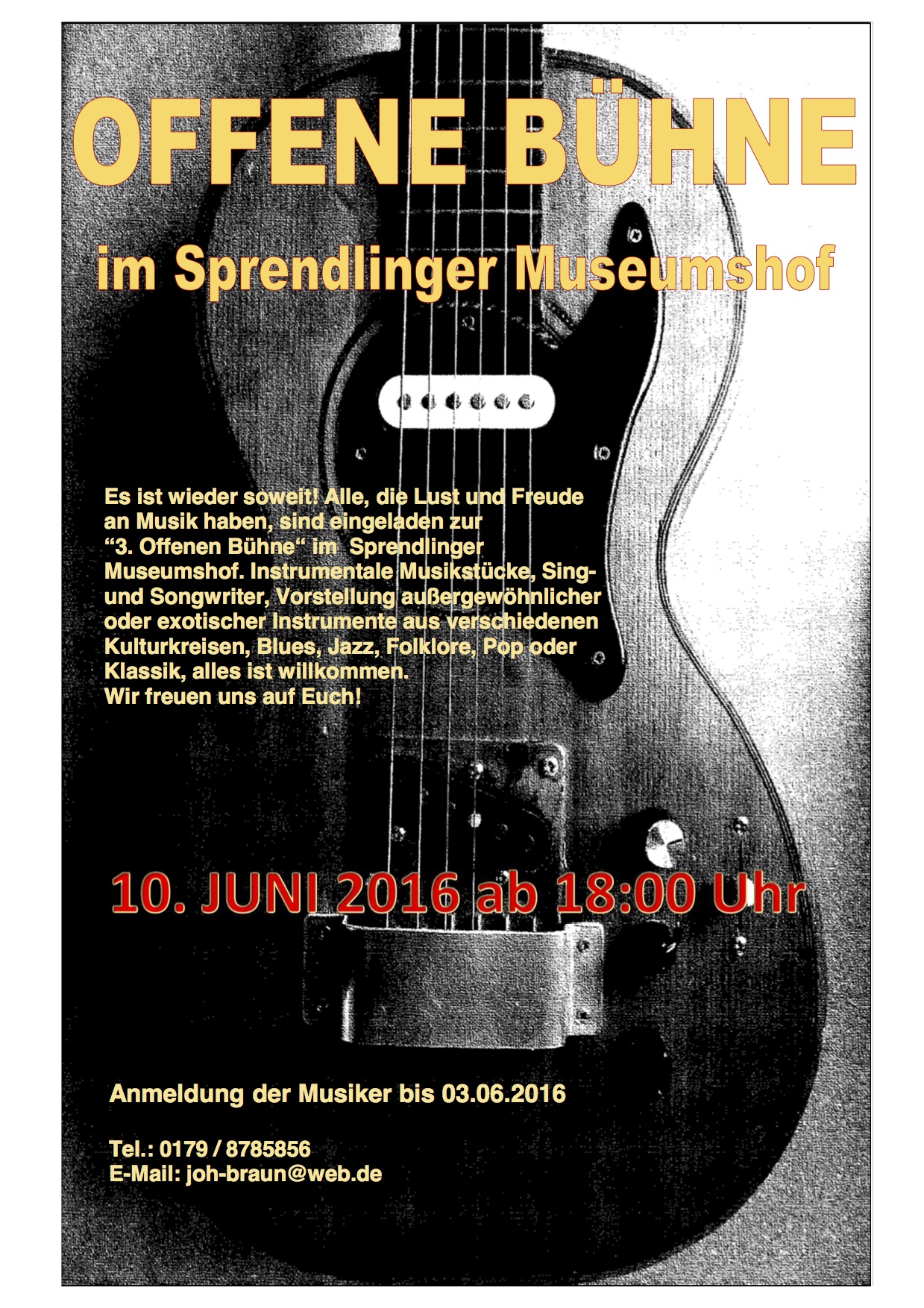 07/08/16 11:00 - 12:00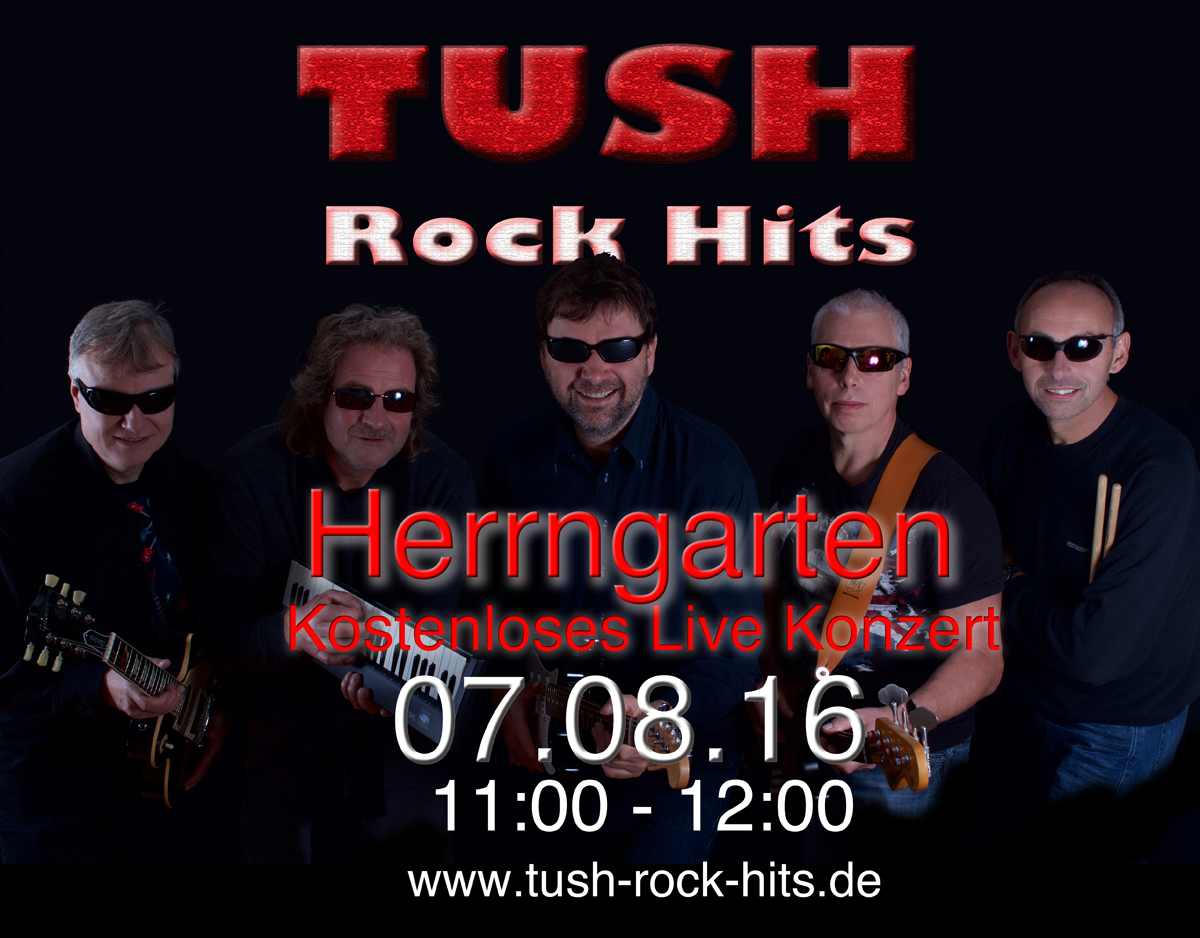 I played in the Pinte Pub in Andermatt, Switzerland on the26th &27th Feb.
https://www.facebook.com/PinteMusikBar/